Recruitment office, immigration consulting, study permit in Montreal
We offer:
DEP/DVS in IT support (only in French)
JEE0K - Early Childhood Education Techniques
LEACR - IT Programmer Analyst
LCAF8 - In Accounting
LCE0X - Office Systems Technology
Our main strengths:
Employment-oriented training
Short duration,
Wide choice of schedules
Guaranteed internship
Employment Assistance
Experienced and qualified teachers
Personalized service
The management is always attentive to students' needs
State-of-the-art technology
Stimulating environment
Assistance with the integration of international students (accommodation, welcome at airport, etc.)
The College and immigration counsellor can handle international students' file from the time of admission to the application for their study permits
Collège St-Michel is located in Montreal.
Collège St-Michel is committed to ensuring that the collection and processing of data carried out by our
collegest-michel.ca
site complies with the General Data Protection Regulations (GDPR) and the Data Protection Act. To know and exercise your rights, particularly concerning the withdrawal of consent to the use of collected data, please consult our
privacy policy
To seek any immigration advice and to apply for study permits, visit the recruitment office of Collège St-Michel in Montreal.
Informing and guiding students
Are you a foreign student and wish to follow a continuous and professional training? Contact our immigration counsellor to prepare your application. Benefit from a personalized service and all the advice you need for your admission to your chosen study program: IT, accounting, early childhood education, etc.
We will be pleased to give you all the information regarding the possibilities of financial assistance, which will help you receive support from the Quebec loan program. In addition, we will also guide you through all the steps involved in applying for your study permit.
Get all the support and advice you need to prepare your application.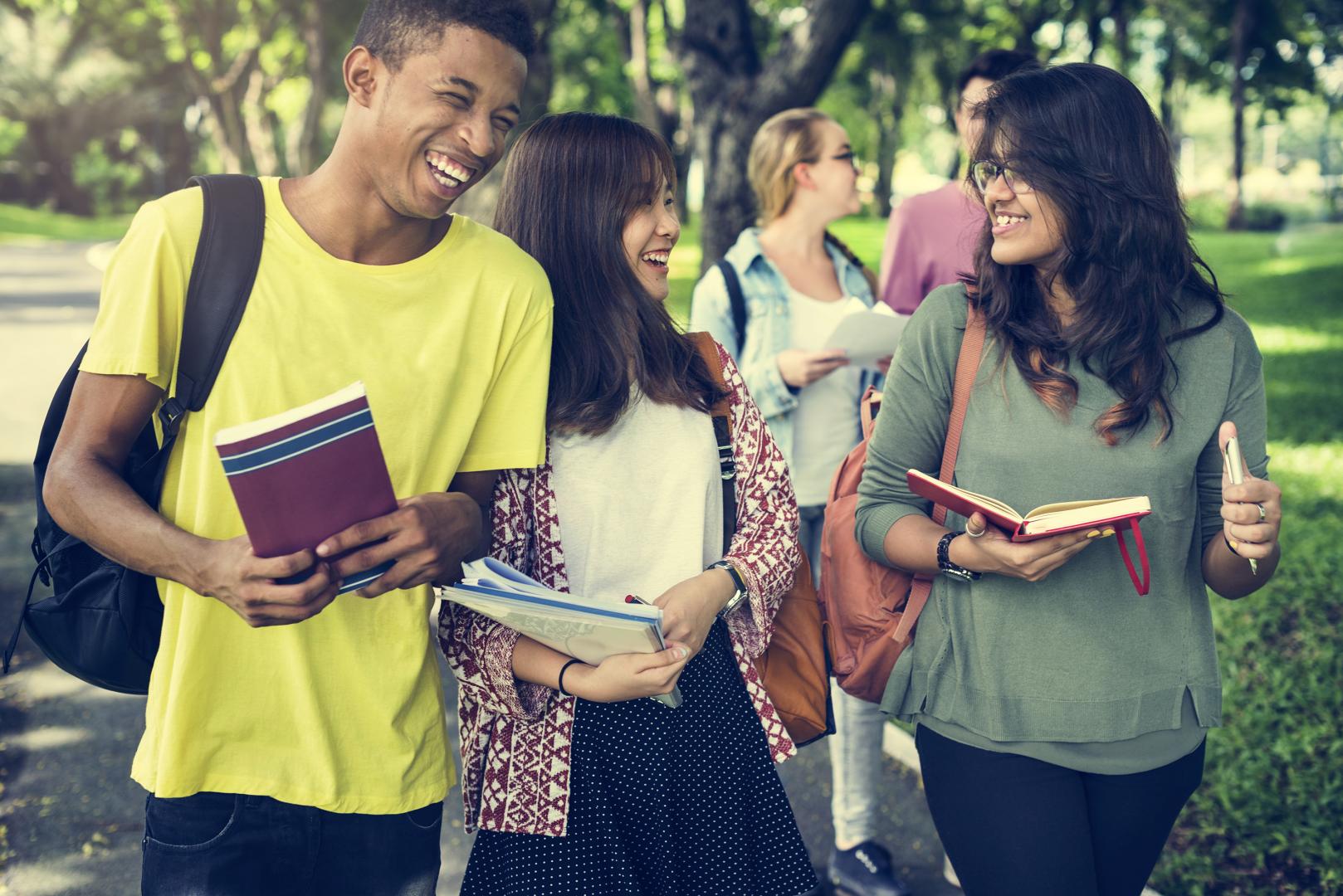 Contact us for any further information.
Priority to your professional integration
Do not hesitate to contact our recruitment office for information on our job offers. We set up many services to help students in their professional integration. We are also closely linked to the labour market and all areas related to our study programs.
To complete your training, you will have to follow an integration internship in a company. We ensure you receive job-oriented training and join the world of work quickly!
Our primary objective is the integration of our students into the world of work.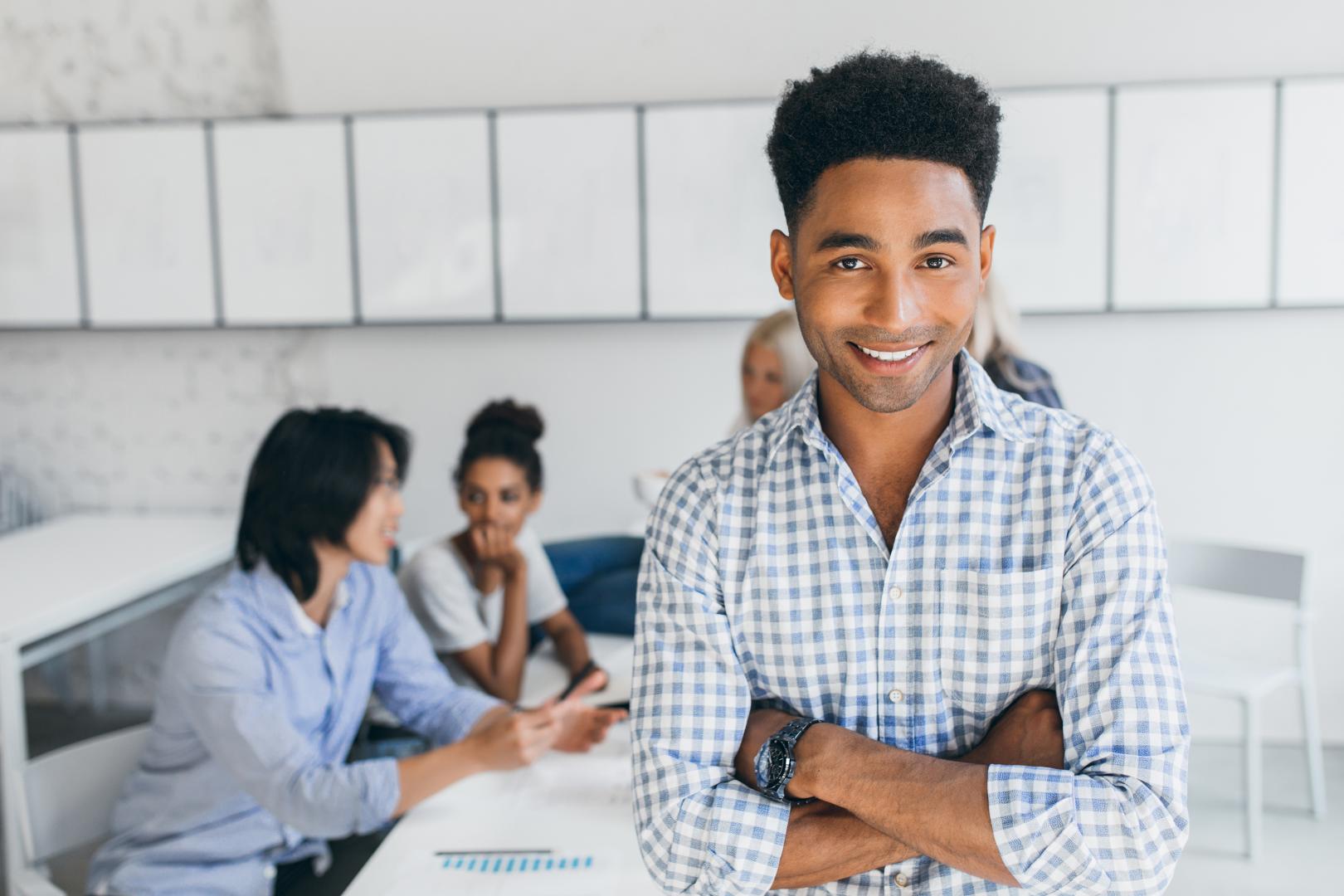 Seek our expert advice when preparing and submitting your study permit application.
We remain at your service and provide you with personalized assistance to ensure your study and professional integration project is a success.
Collège St-Michel is committed to ensuring that the collection and processing of data carried out by our
collegest-michel.ca
site complies with the General Data Protection Regulations (GDPR) and the Data Protection Act. To know and exercise your rights, particularly concerning the withdrawal of consent to the use of collected data, please consult our
privacy policy